Take the next step of the munay-ki
teach others how to discover the power of the awakened heart
The residential teacher training is here! Imagine yourself training Munay-Ki practitioners just as you were trained by your teachers. This is more than taking a peek behind the scenes. It is about immersing yourself fully into the art of initiating other practitioners like you.
An incredibly unique offering
This is a once-in-a-lifetime opportunity to learn from all five teachers of The Rites of the Munay-Ki. You will all come together in person, in an inspiring location at the Menla Resort, to create sacred ceremonies, to learn and to dream that loving destiny we all long for the world.

In This Training you will: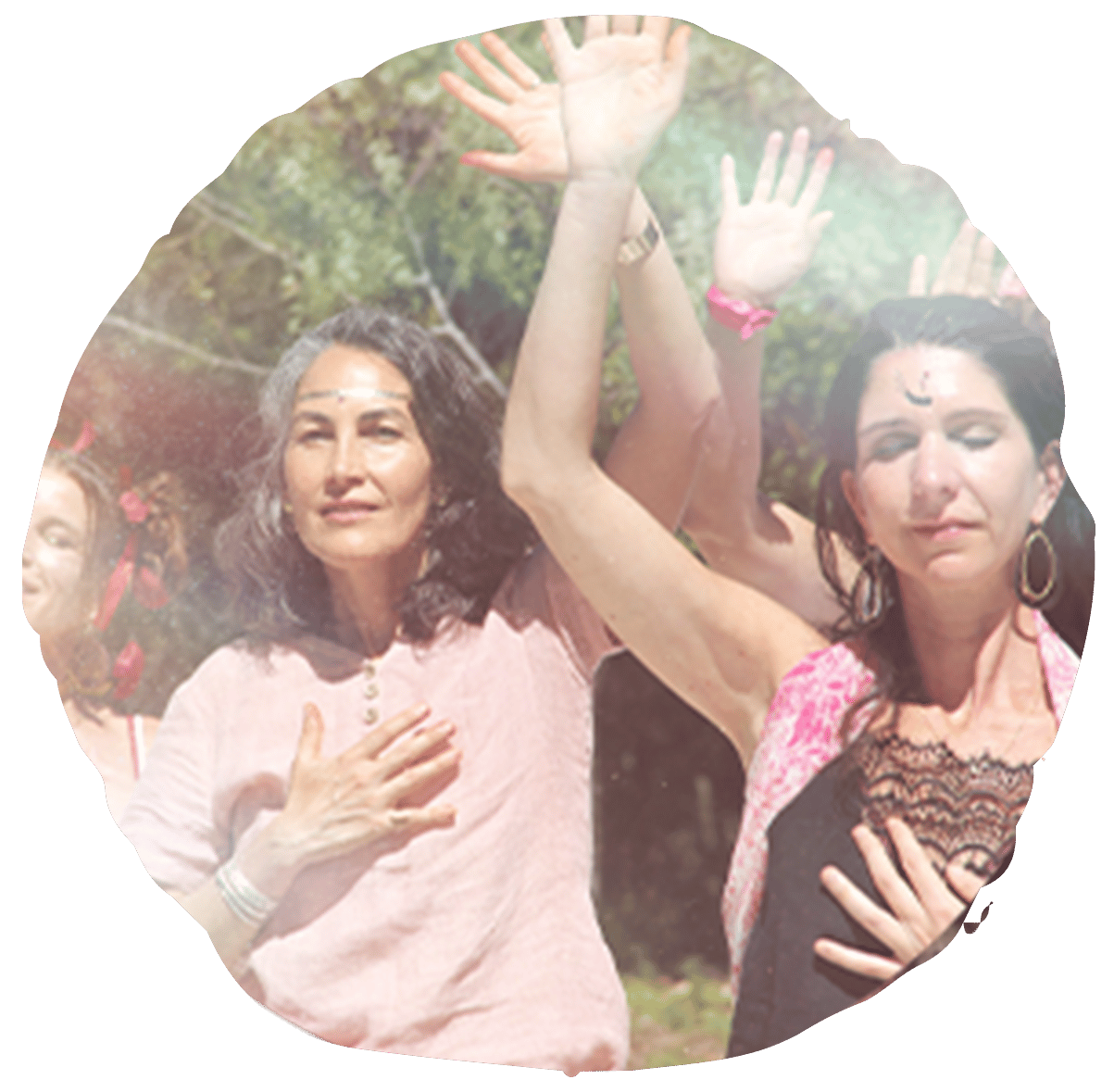 cultivate teaching skills
Cultivate skills as a facilitator for groups with emphasis on problem solving
A special bonus
Munay-Ki teacher's Training – Online
When you book this offer, you will receive a special bonus of unlimited access to the online teacher's training in the value of $1000. The online training will be released in spring 2023.
This is an exclusive – by invitation only event for the Munay-Ki graduates from The Four Winds Society.
Get to know our munay-ki teachers
In this exclusive event, you will have the opportunity to learn directly from Marcela Lobos and her core team of Munay-Ki teachers – all in person. Get to know more about each one of them below.
A special appearance from alberto villoldo, PhD.
Alberto Villoldo is a medical anthropologist who  has studied the shamanic healing practices of the Amazon and Andes for more than 25 years. He is the founder of the Four Winds Society, which trains modern shamans in the practice of energy medicine. He directs the Center for Energy Medicine in Chile, where he investigates and practices the neuroscience of enlightenment.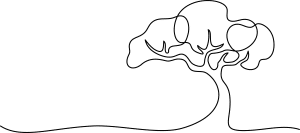 Rooming options
There are different options for rooms – from single to quadruple. The sooner you sign up, the more chances you'll have to choose your preferred room, from single to quadruple occupancy. You can be sure, the land and mountains around the retreat center will dazzle you with their fall colors!
Reserve from september 3-9, 2022.
Discover the Unique Location
Menla is a hidden oasis set in a secluded valley beside an enchanting stream in the heart of the Catskill mountains. Featuring spiritual and wellness retreats as well as exclusive getaways, our world-class Dewa Spa offers one-of-a-kind experiences. A truly unique venue and a project of Tibet House US – the Dalai Lama's cultural center in North America – Menla is a modern resort and destination spa surrounded by thousands of acres of unspoiled wilderness. Inspired by the ancient Buddhist kingdom of Tibet, we strive to keep alive knowledge handed down for centuries.
Immerse yourself in the magic of our pristine mountain forests. Explore hiking trails, encounter wildlife, and discover a rich tapestry of wellness experiences and activities.