THESE ARE YOUR  NEXT STEPS 
You have now joined the free Masterclass with Bruce Lipton.
You will receive more information by email.
READ YOUR EMAIL
You will shortly receive an email with a confirmation and more information about the Masterclass.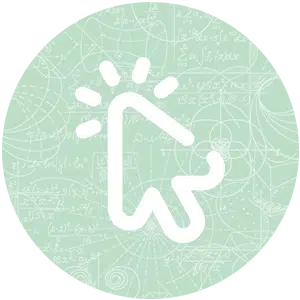 OPEN LINK
On the day of your chosen appointment, you will receive a link to watch the Masterclass video via email. Open this link to watch the video.
ENJOY!
Now you are ready to enjoy the Masterclass. We recommend you to reserve about an hour to watch the Masterclass in peace and quiet, to make the most of it!
YOU HAVE NOT RECEIVED AN
E-MAIL FROM US?
Have a look in your spam folder or junk mail folder
To prevent our mails from ending up there, save the email address [email protected] in your contacts.
STILL NO MAIL FROM US?
We are happy to help you! Write us at
[email protected]