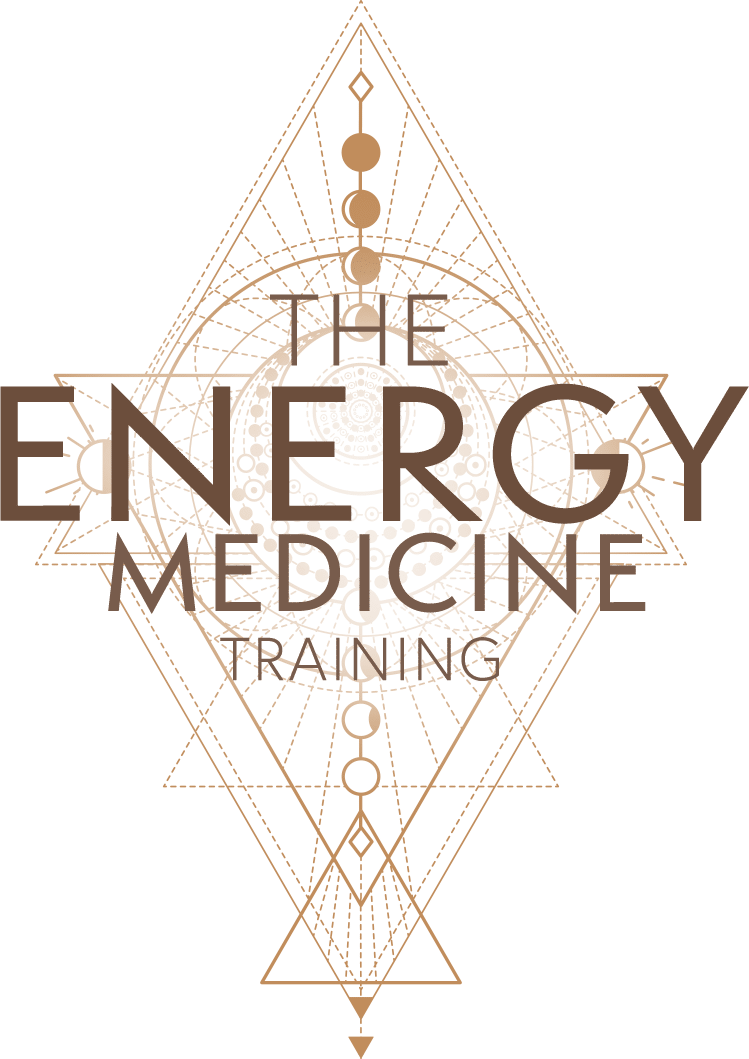 A unique master program that combines
modern neuroscience
with traditional healing methods
find out if this training
is right for you
Do you have questions regarding our advanced training? Are you wondering if you have the skillset to take part? Not sure how to implement it into your holistic practice? Schedule a call with one of the The Four Winds Academic Advisors, who are happy to guide you and to answer any questions.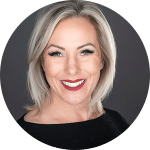 Sarah Beth Hurley
Sarah is a shamanic healer with a strong emphasis on community work and service to children. She owns a skate shop and a skateboarding nonprofit in Texas. Sarah believes when we trust our own inner wisdom and walk in faith, magic and miracles are ours for the taking, every step of the way.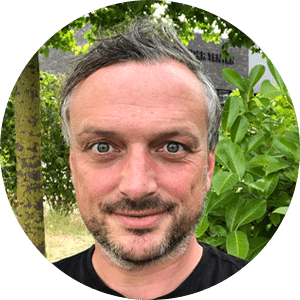 Steffen Büffel
A full time shaman devoted to his path. Steffen has a background in consulting and digital media before he answered Spirit's call to hold sacred space for his clients. He is fluent in German and English.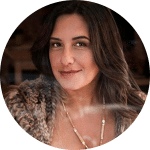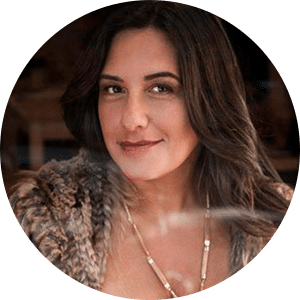 Maria Clara Castaneda
A tireless mentor and visionary, Maria Clara supports people to reach into the unknown to thrive and grow. She's fluent in Spanish, German and English.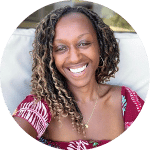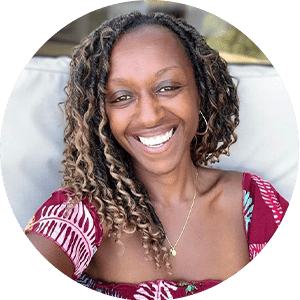 Hyacinth Mills
Hyacinth is a compassionate and heart-centered healer.  She loves to help others to uncover the wisdom and beauty that lies within, so they can live happy and healthier lives.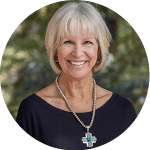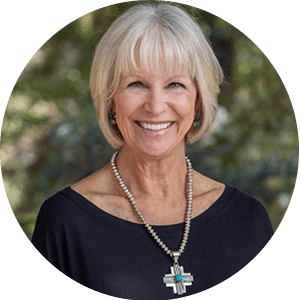 Holly Rose
Holly has spent over thirty years exploring both her inner and outer world developing a very full "tool box" of experiential knowledge and education within the shamanic healing arts and personal development world. She's always learning from Spirit as she continues her path of healing and transformation.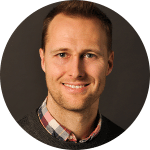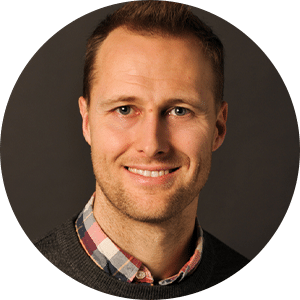 Peter Sanderson
A shaman who comes straight from the heart, Peter is a published author, poet and song writer. Once a BBC journalist, Peter heard the call of the ancient ones when his daughter was born in 2014 and stepped into his destiny to train as a shaman.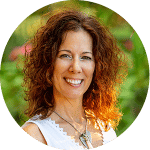 Jill Devi Shri
Jill has been on the Body, Mind and Spiritual path for nearly a decade. Answering the call from Spirit, dedicated to shamanism and a Medicine Woman. Jill holds sacred space for her clients soul's healing journey.